One Stop Solutions For
Wooden Cutlery Production Lines

How Does A Piece Of Wood Become Disposable Wooden Cutlery
SEA's disposable wooden cutlery production line is a highly efficient and reliable way to produce high-quality wooden cutlery. With its high production capacity, high yield rates, and stable product quality, SEA's production line is the perfect solution for businesses looking to produce large quantities of disposable wooden cutlery.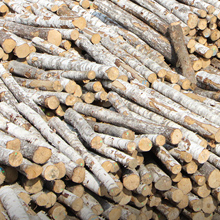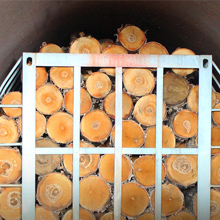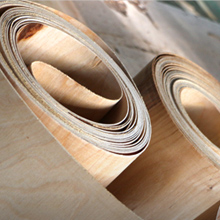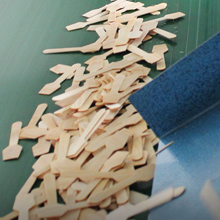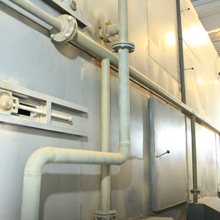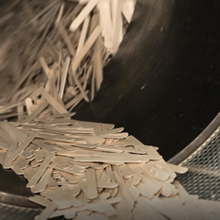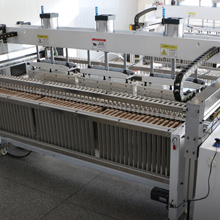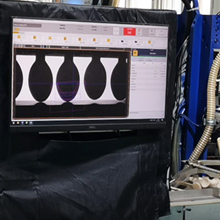 8
Vision inspection cameras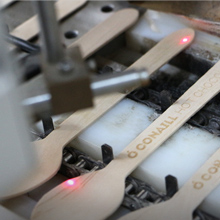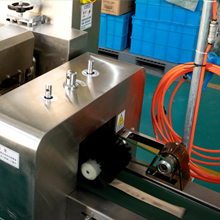 How To Get The Suitable Solution From SAE
Do every step carefully and really help you

Inquiry
Inform us of your needs, you can use email or website inquiry form.

Reply
We will give you an answer according to your needs, through Email or WhatsApp or other convenient contact methods for you.

Confirm The Model
After communication, confirm your needs.

Prepare Before Order
After confirming the order content, you are welcome to visit the factory.

Confirm Order
Confirm the payment terms with you, confirm the production cycle, confirm the delivery date, etc.

Arrange Production
According to the content of the contract, arrange the order production.

Quality Inspection
In-factory factory inspection, accept third-party inspection.

Shipment
Product confirmation, confirmation of consignee information, container information, the machine uses anti-rust and moisture-proof methods to pack the box and affix the shipping mark.

Cargo Tracking
Track the shipping schedule to inform you, pay attention to the cargo dynamics. Provide relevant documents to assist you in customs clearance.

Installation Guide
Inform the materials needed for installation before the equipment arrives, and guide the equipment installation after the equipment arrives.

Feedback
After the equipment is installed and used, ask about the usage of the equipment and whether there are any problems.

In-Depth Cooperation
After using it satisfactorily, when the device is updated, the information will be synchronized, and we expect to continue to cooperate.
Provide Equipment For Complete Wooden Cutlery Production Lines
SAE(starauto equipment) is a manufacturer specializing in wooden disposable tableware processing equipment, focusing on R&D and production of disposable wooden tableware processing equipment. SAE provides buyers and traders with full-process production equipment for disposable wooden tableware.
Afer-Sales Services From SAE
24 hours online, provide free service for you at any time

Provide Equipment Installation Guidance


Provide Equipment Warranty Service


Provide Wearing Parts Supply Service

Do you want to quickly know the product quotation you need?
Fast Quote
Fast Delivery
3 Years Warranty
Complete Solution